Executives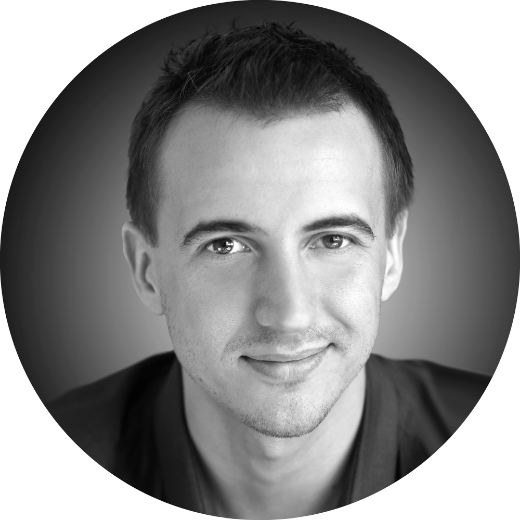 Maxim Razmakhin
Co-Founder and CEO
As a Forbes 30 Under 30 awardee, Razmakhin has been a leader in product development, data analysis, and innovation. Prior to founding Thirstie, Razmakhin was a General Partner at Tailfin Ventures, a talent network and venture development firm. Before joining Tailfin Ventures, Razmakhin founded a social network and community website, Mixely, that provided start-up professionals in the U.S. the ability to connect. Throughout his career, Razmakhin thrived in data analysis for asset management firms, such as Haver Analytics, where he served as an Economic Database Manager. Prior to that, Razmakhin was an equity analyst at Scholtz and Company. Before joining Haver Analytics, Razmakhin completed the prestigious NEA Design Studio Program. Razmakhin received his Bachelor's Degree in Economics from Ohio Wesleyan University, graduating Summa Cum Laude and Phi Beta Kappa, and he was also a Division I tennis champion.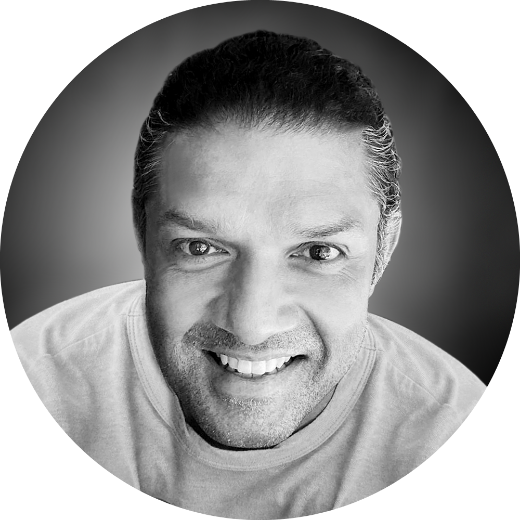 Devaraj Southworth
Co-Founder and Sr. Advisor
As a serial entrepreneur, Southworth has been a leader in business, digital media, and mobile technology for over 20 years. Prior to Thirstie, Southworth served as a vice president at American Express, overseeing e-commerce, payments, product innovation, and investments. Before joining American Express, he was the founder and president of iThink Labs, a digital agency that sold to an Inc. 500 company specializing in e-commerce. Throughout his career, Southworth has consulted for top strategy firms, including Deloitte and Accenture. In 2009, Southworth became a fund advisor to ENIAC, a venture capital firm specializing in angel, seed, start-up, and early venture investments. He is also the Vice Chair to the Second Chance Foundation, a non-profit organization that focuses on alleviating poverty in South India. Southworth holds a Bachelor of Arts in Organizational Psychology and Investigative Journalism from Ohio Wesleyan University.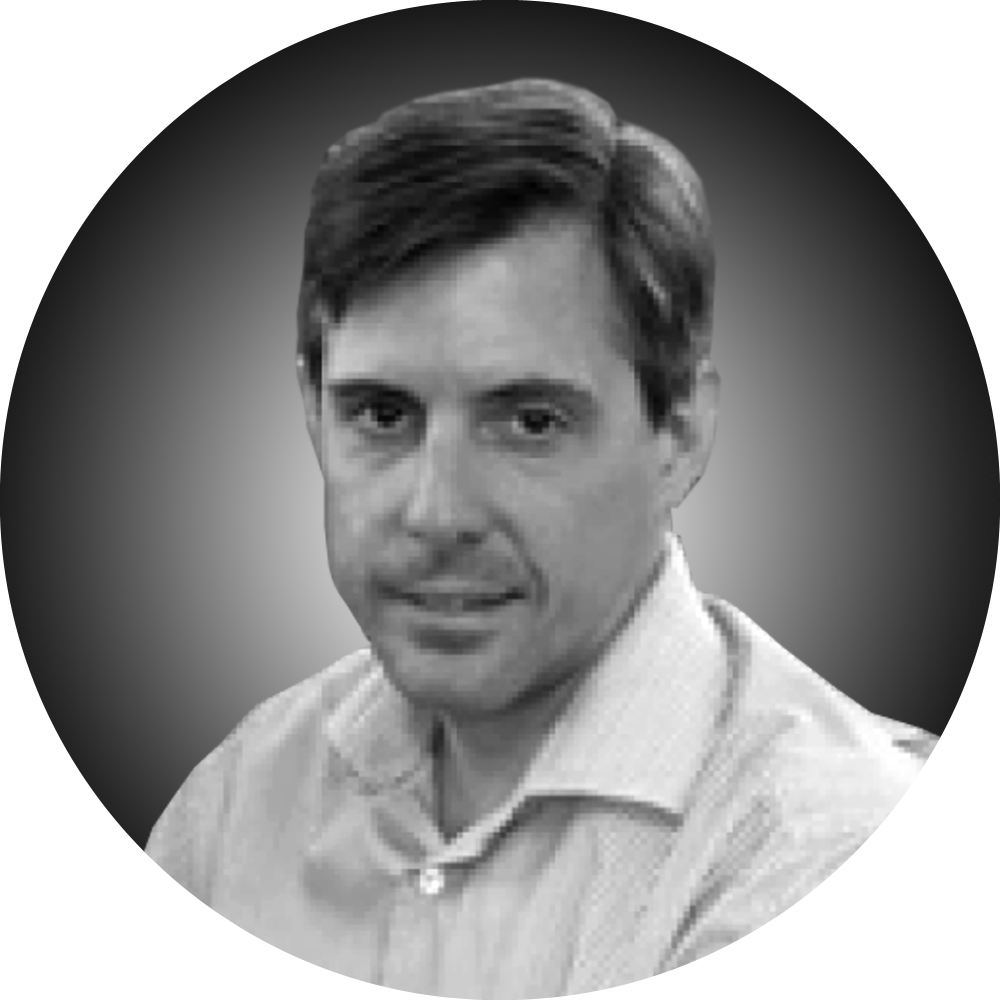 Bart Mosley
VP, Chief Technology & Product Officer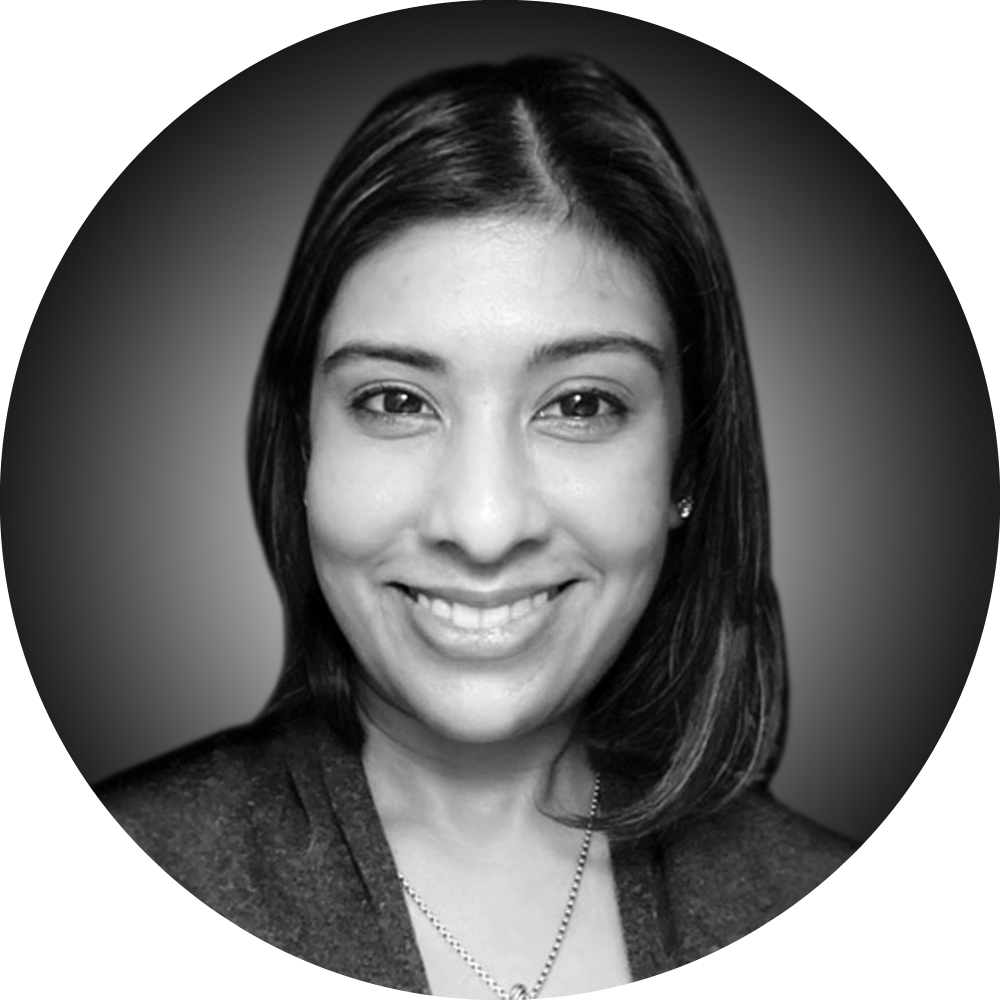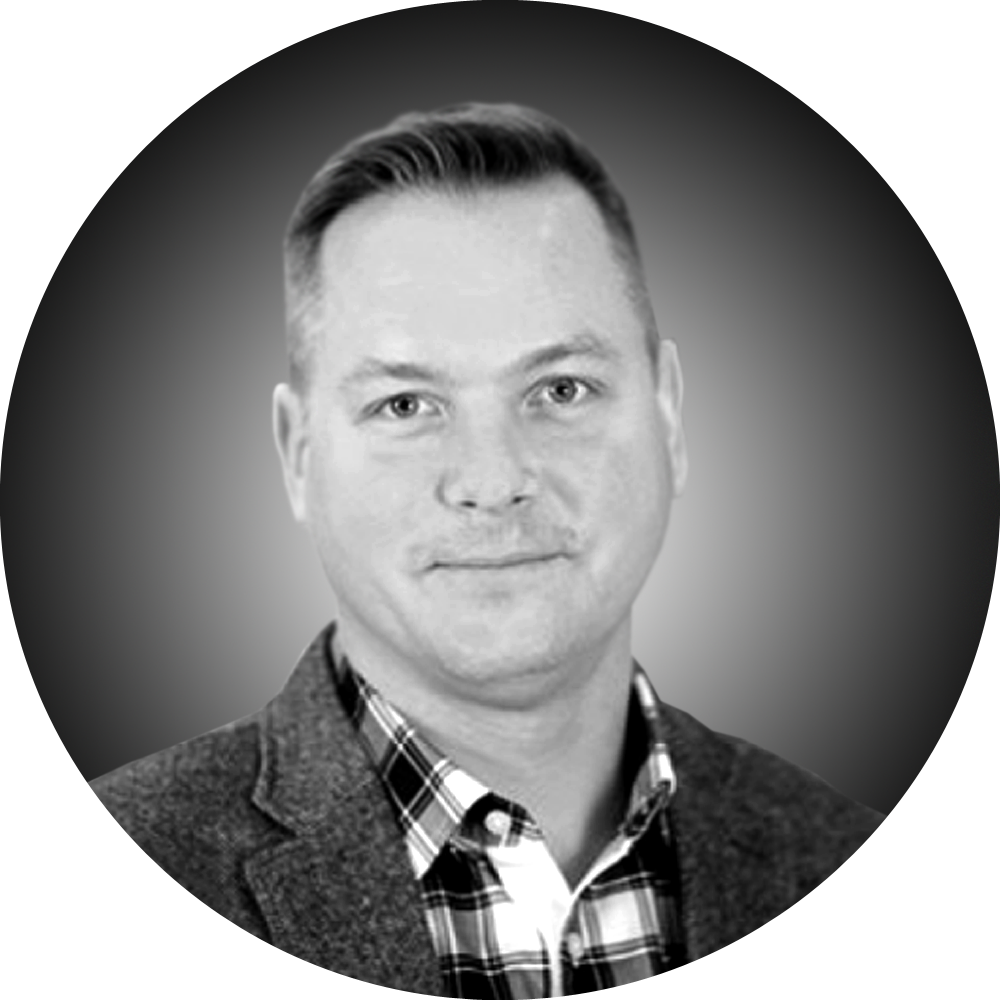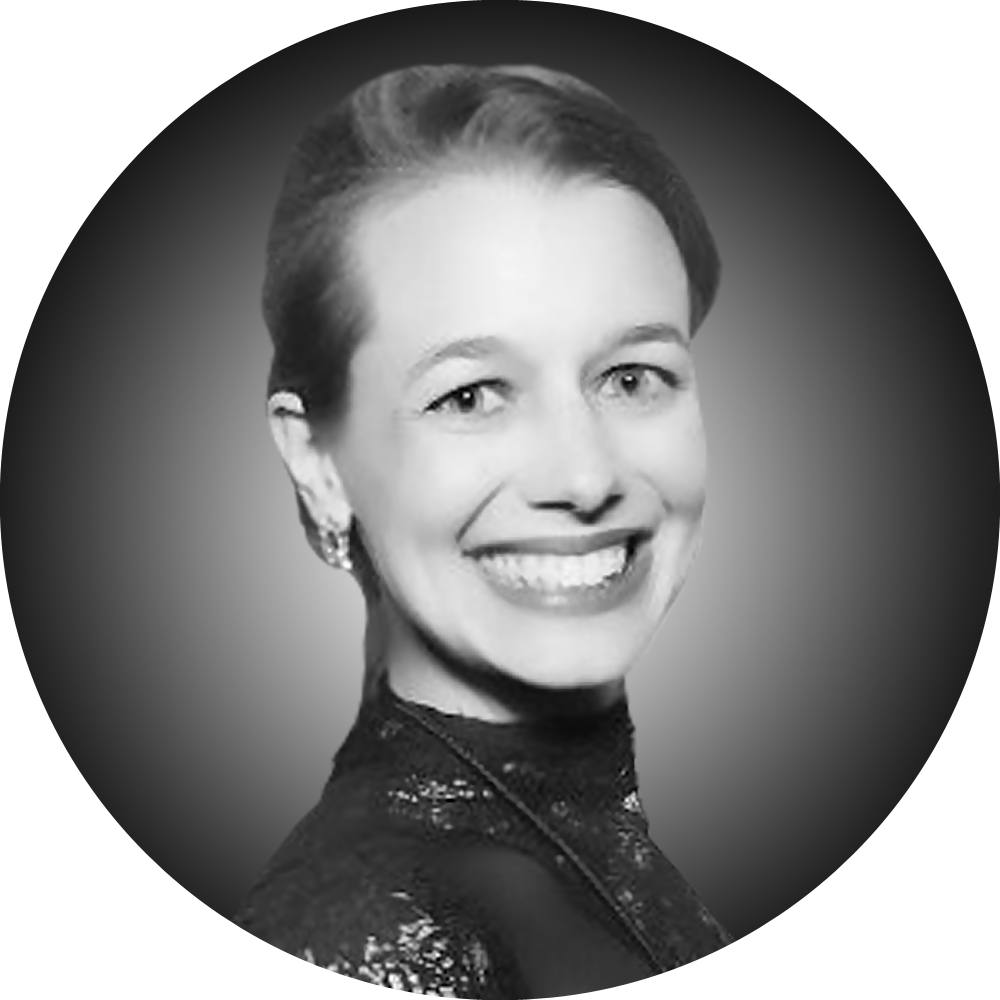 Catherine Herzog
Associate Director, Client Growth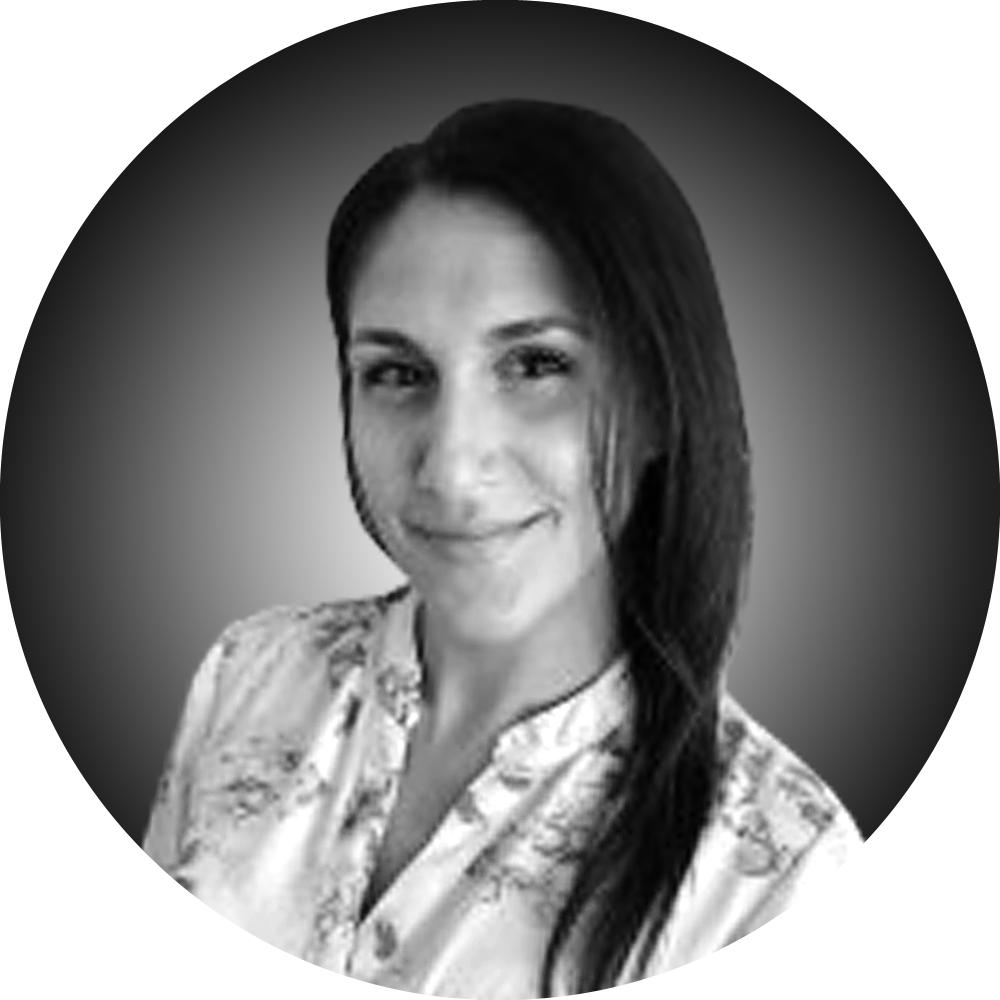 Tara Cates
Corporate Controller
Advisors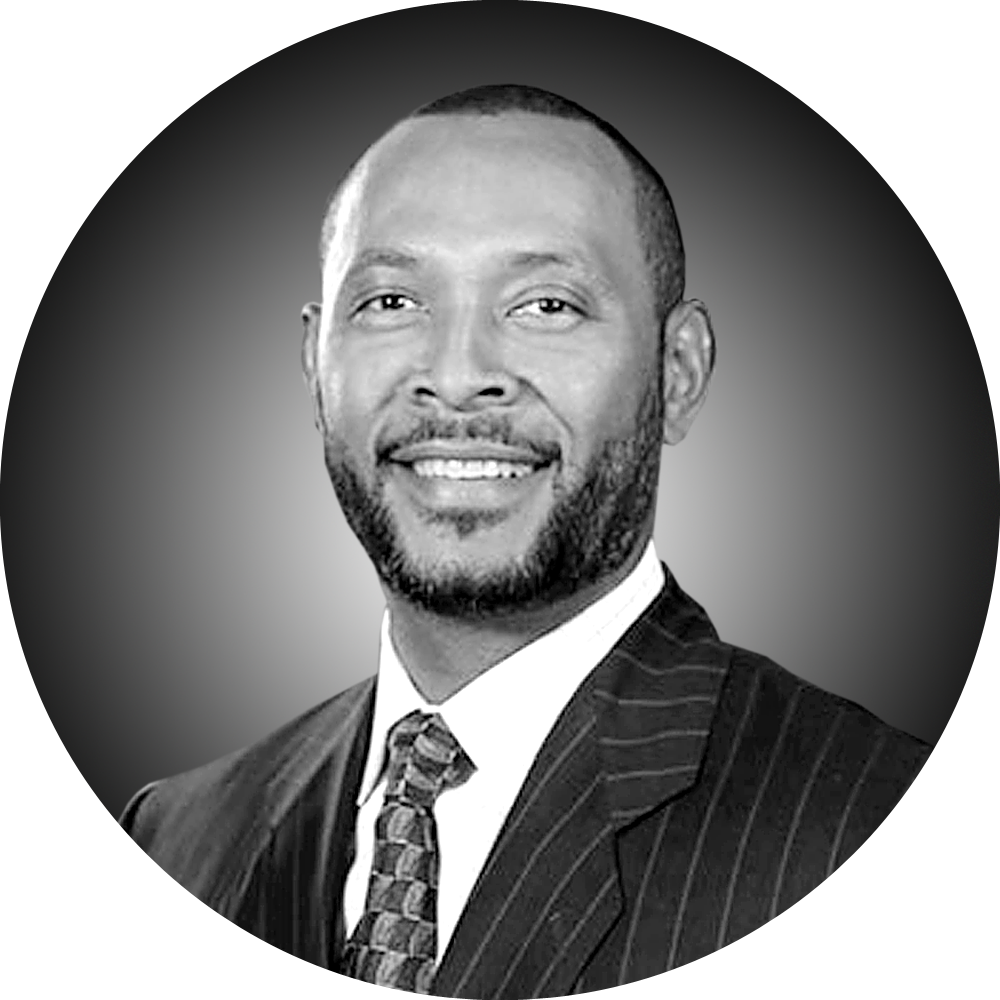 Julious Grant
Former CEO, Bacardi, Brown Forman, CCO, Beam Suntory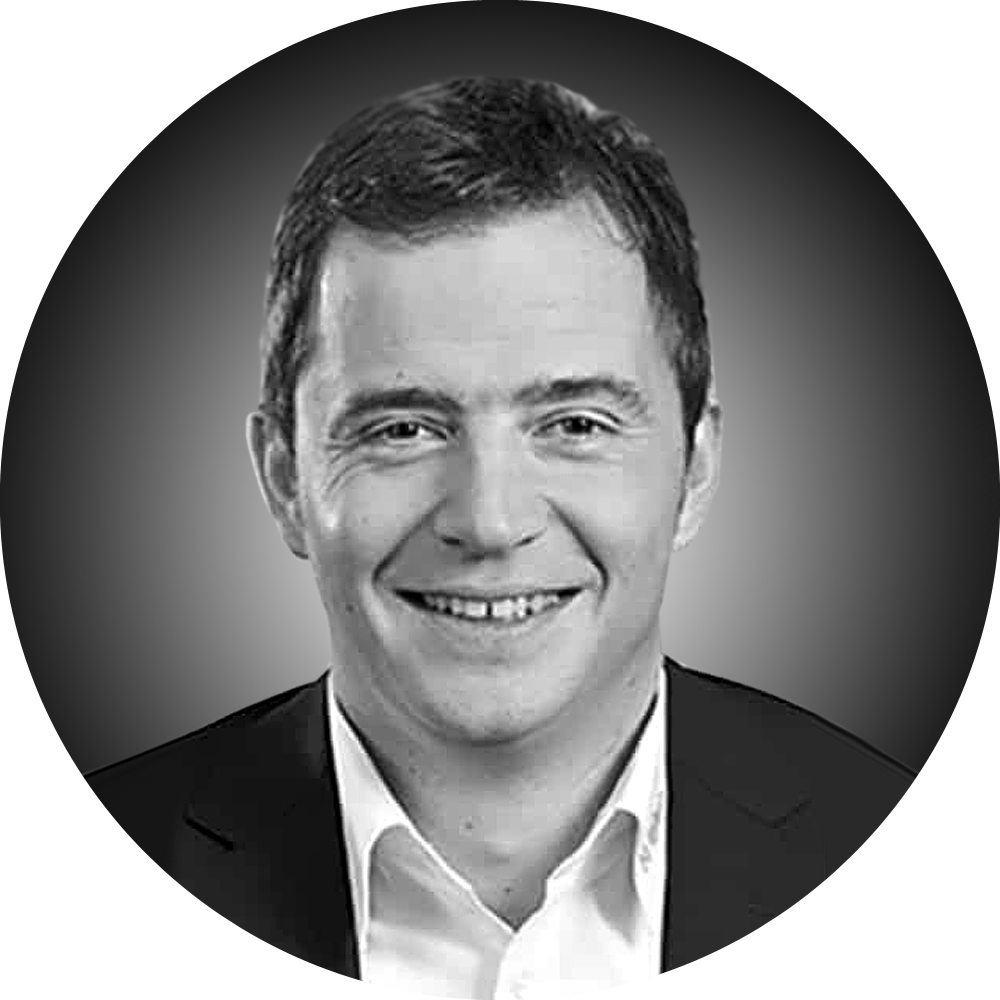 Carsten Thoma
Founder, Hybris, former President, SAP
Mark Lavelle
SVP, E-Commerce, Adobe, former CEO, Magento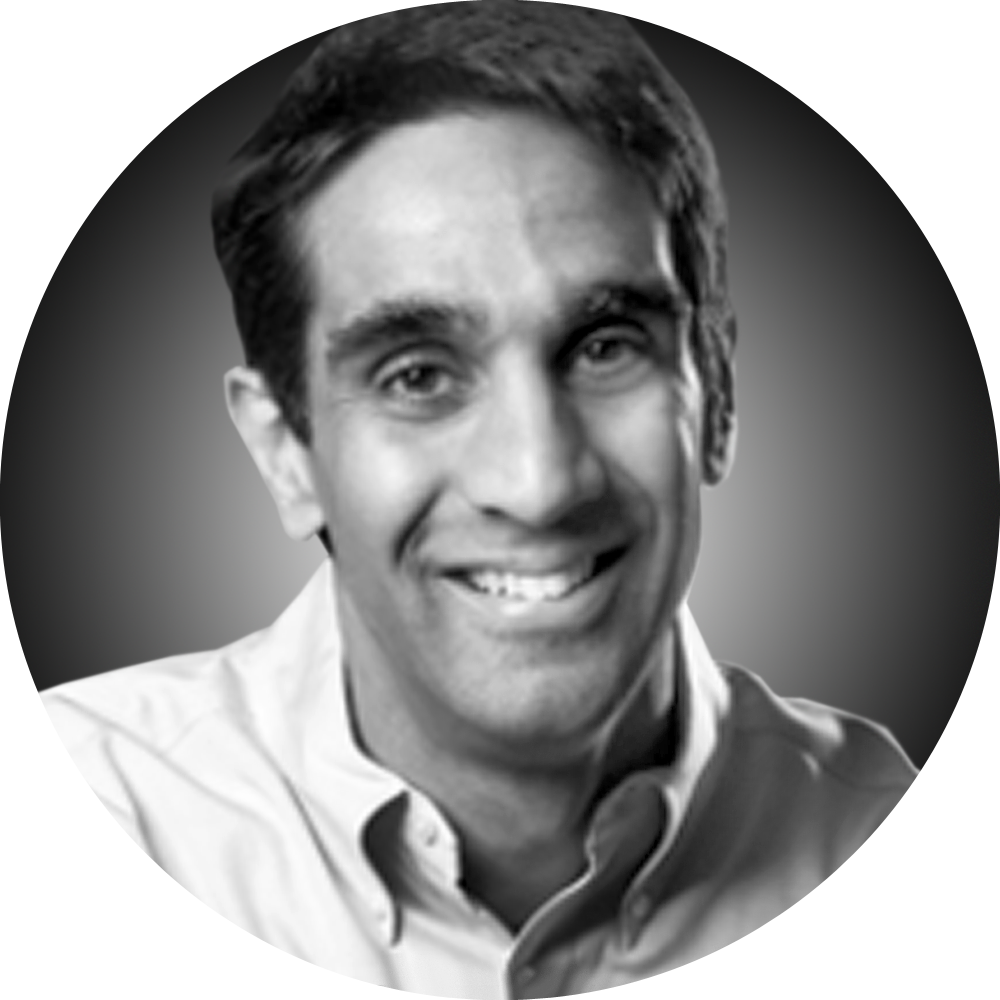 Rob Soni
Former General Partner, Bessemer Ventures, Matrix Partners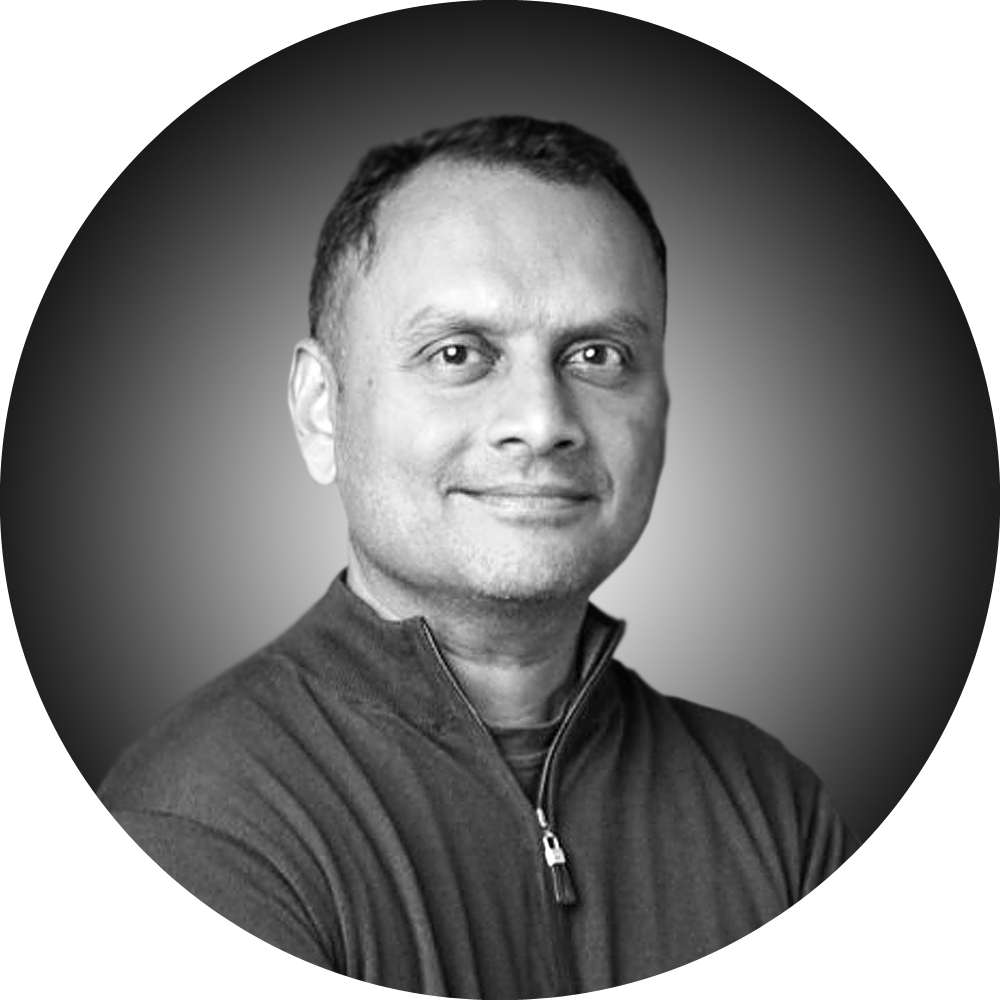 Mark Britto
Chief Product Officer, Paypal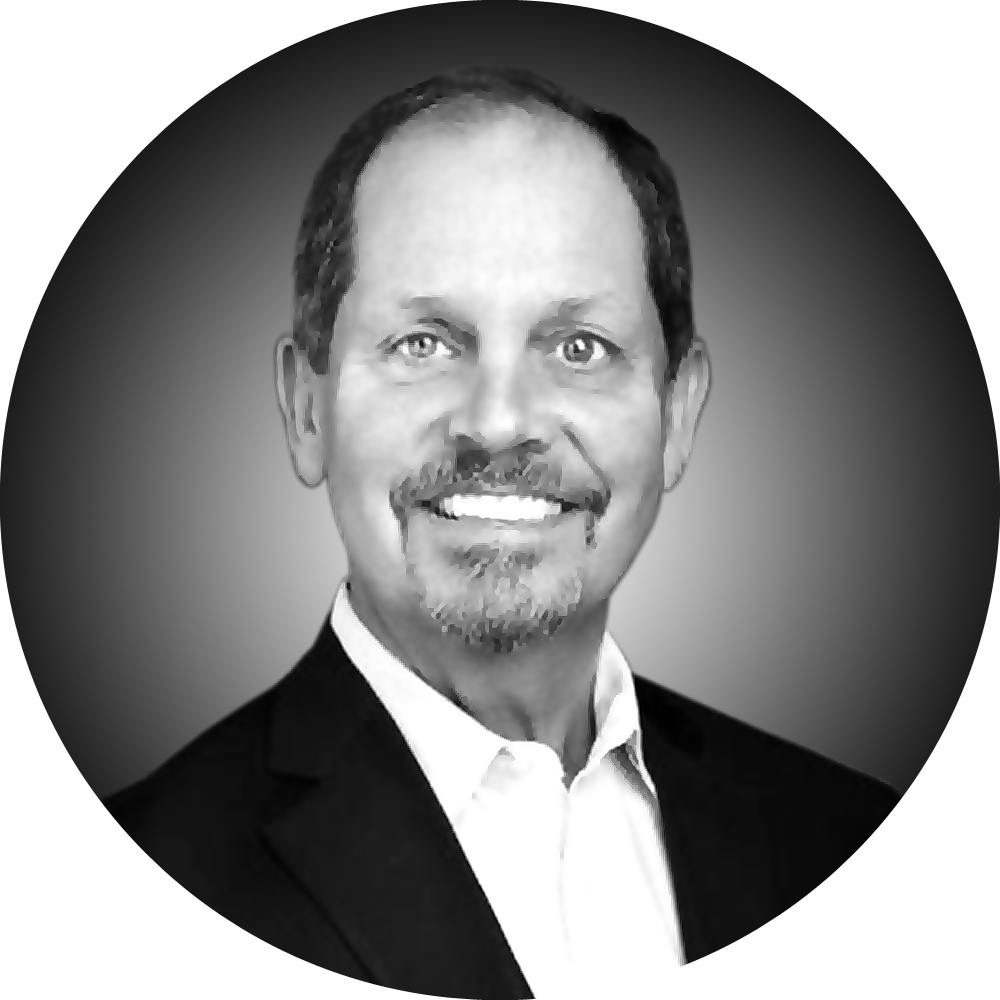 Tom Cole
Former President & CEO, RNDC; Chairman of WSWA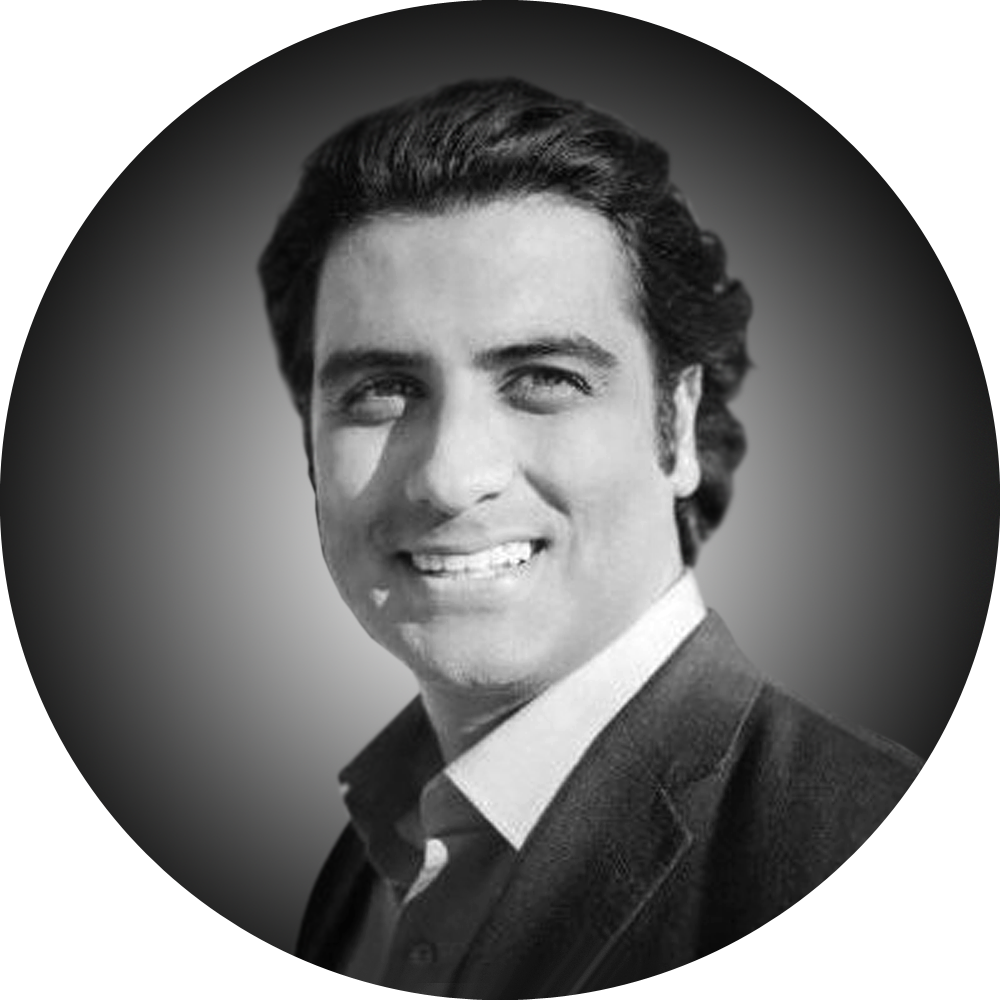 Robert Chatwani
CMO, Atlassian, former CMO, eBay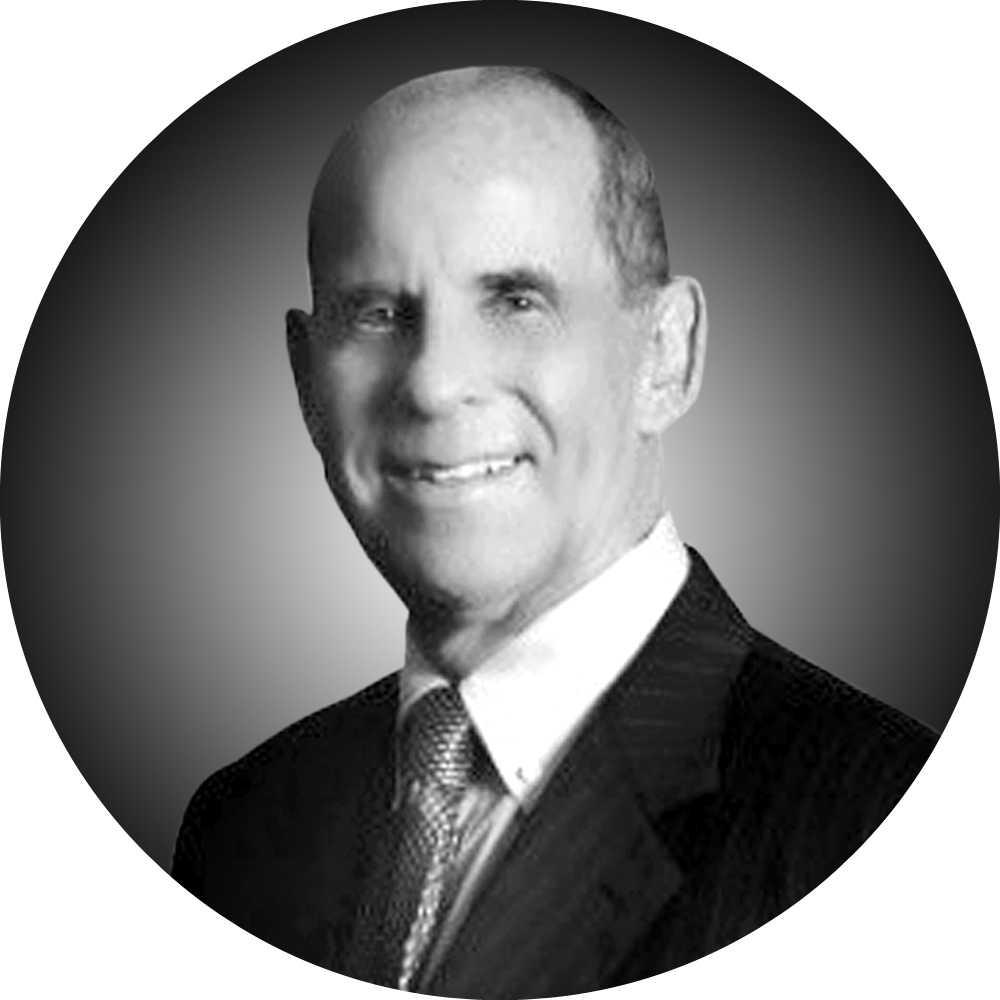 Donald Kingsborough
Former CEO and Founder, Blackhawk Network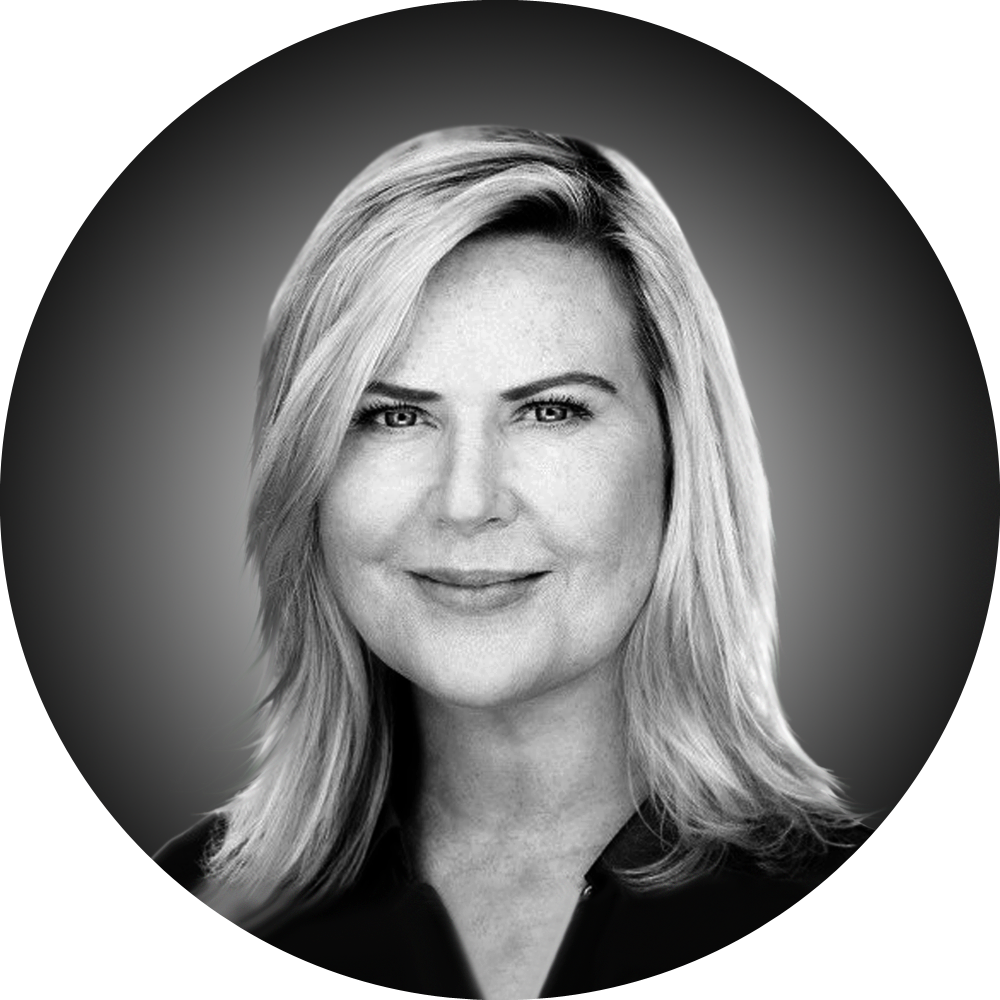 Lizzie Massey
SVP and GM at Synchrony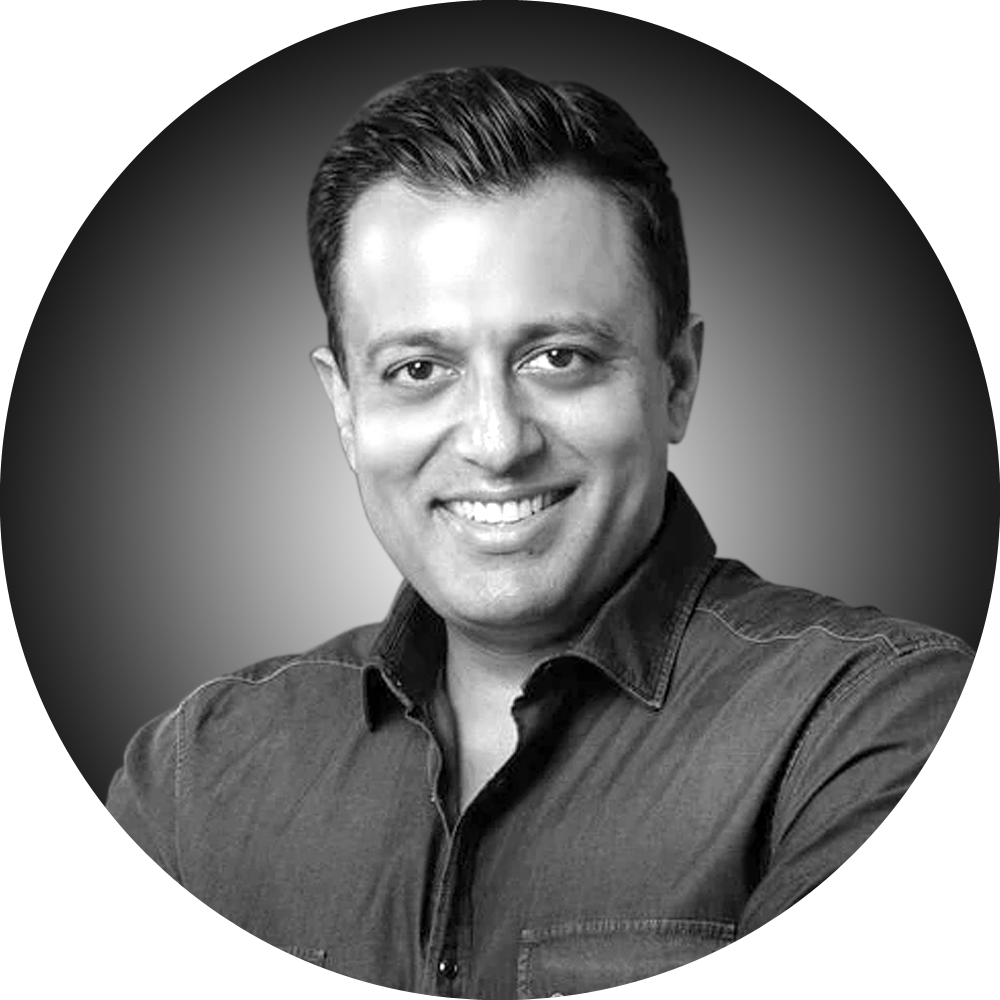 Anshuman Vohra
Founder, former CEO, Bulldog Gin
Investors
Thirstie investors and shareholders include Board Members, C-Suite, and Executive Leadership Teams from: