LEGAL COMPLIANCE
We are your trusted partner for industry compliant e-commerce.
Thirstie's solution has been and continues to be reviewed by various industry regulators and advisors to ensure we remain at the forefront of the heavily regulated beverage alcohol industry. E-commerce has grown rapidly within the beverage alcohol industry and the unfortunate reality is that many solutions and retailers have looked for shortcuts around the three-tier system. Make no mistake: non-compliance will put your license, your distribution, and your brand at risk. That's why at Thirstie, we strive to follow federal and state laws to the "T." We take tremendous pride in being the most compliant solution on the market, ensuring that our brand and retail partners can trust us not to take shortcuts that put their business at risk.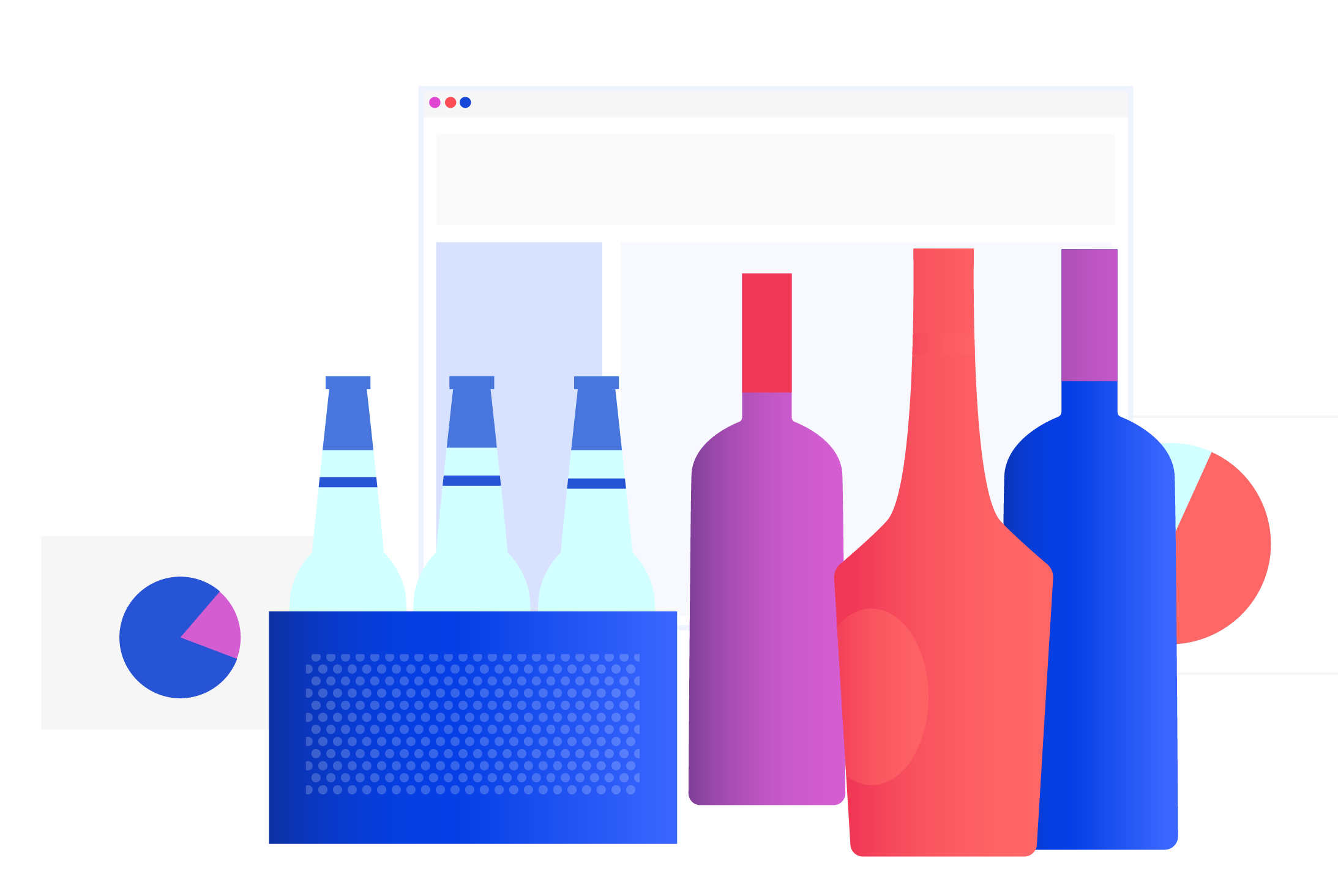 We'll ensure your online storefront is fully compliant.
Thirstie has worked directly with several state regulatory bodies and beverage alcohol consultants to ensure that your online shopping experience, payment processing, and product fulfillment are in line with industry standards. All licensed entities will perform the same functions in our enterprise e-commerce solution as they do in traditional brick and mortar commerce.
Role of licensed retailers that support Thirstie
We partner with hundreds of retail partners across the country who maintain active control over products, services, delivery and finances related to the sale of alcohol.
"Tied house" federal and state restrictions
Thirstie follows federal and state industry regulations allowing industry members to operate efficiently and effectively in their respective tiers.
Patented fully-configurable technology
Unlike other solutions that are built on generic e-commerce platforms, Thirstie has been custom built for the beverage alcohol industry, enabling us to consider nuanced beverage alcohol laws and regulations down to the specific county. Alcohol regulations touch all aspects of e-commerce, from product availability to payments to order fulfillment. Thirstie's technology enables retailers to seamlessly handle everything in a compliant fashion.