DATA SOLUTIONS
Better data-driven decision making.
Thirstie-powered e-commerce sites harness innovative components to give brands the greatest access and control of their data. The Thirstie Data Dashboard provides attribution, transactional, and behavioral analytics for optimal data-driven decision making. Thirstie also provides a detailed persona description of customers segmented across a wide range of dimensions such as gender, income, interests and buying patterns. Net result - insights into customers' purchase journey and drivers for better marketing effectiveness.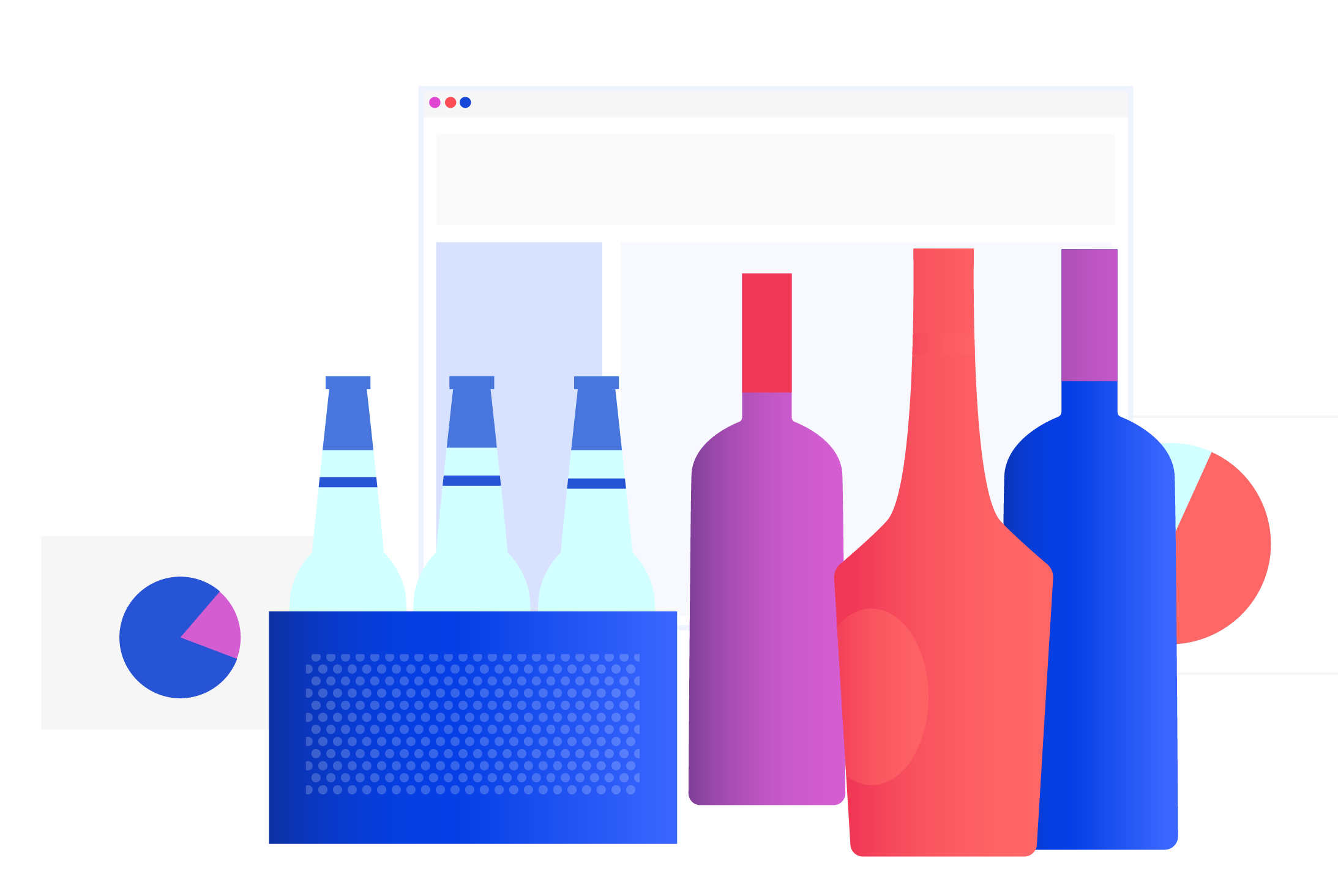 Innovative analytics dashboard.
Thirstie provides an easily accessible overview of key metrics across the complete e-commerce funnel. This includes attribution, behavioral, profile, and transactional analytics updated in real time. Data can also be filtered across many dimensions making it easy to understand your customers and how they interact with your storefront.
Data Dashboard
Provides accurate e-commerce metrics based on user journey data and actual fulfillment, providing precise ROI data.
Data Portal
A tool for in-depth analysis of your audience, with secure access to customer Personally Identifiable Information (PII) data that integrates into your Content Relationship Management system (CRM) and other databases.
Persona Definitions
Access to detailed in-depth profiles of your customers, segmented across a wide range of dimensions including demographics, interests, and purchasing behaviors.